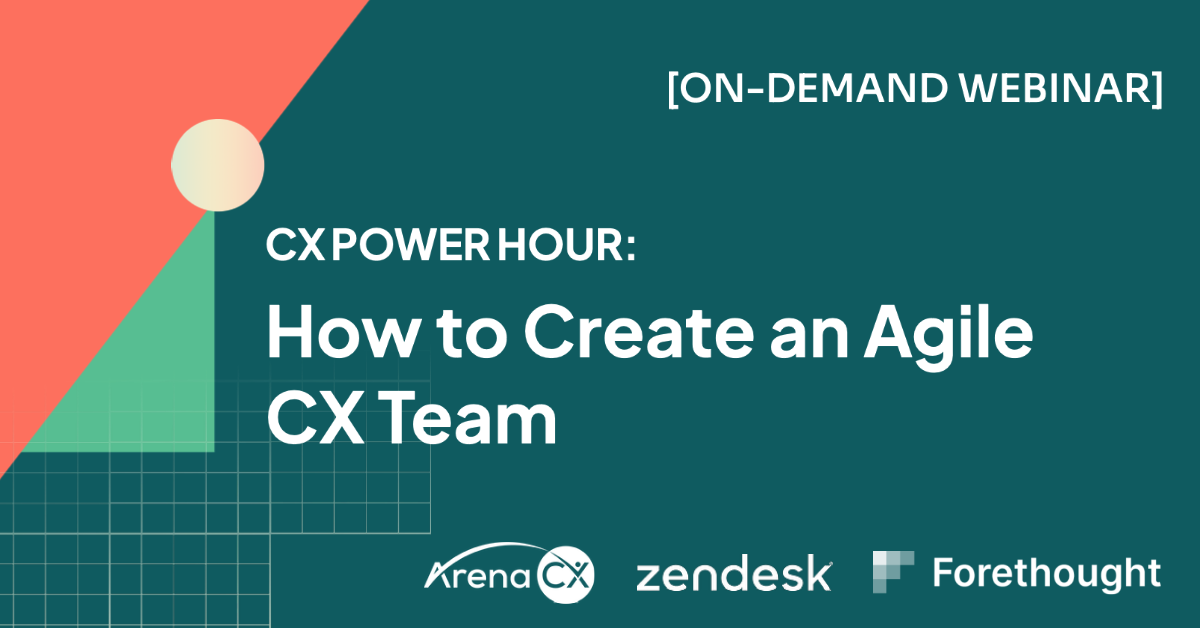 Agility means a lot of things to different organizations. In the end, it's the ability to pivot quickly to better serve the customer. If businesses learned anything from the COVID-19 pandemic, it's that they are not nearly as agile as they hoped. As companies prepare for 2022, improving operational agility is one of the top priorities for scaling businesses.
In this session of CX Power Hour, we'll discuss:
Exactly what it means for CS teams to be agile,

Key areas leaders must focus to make their team adaptable,

How to structure a team to be as "future-proof" as possible,

Plus, so much more!
Watch the On-Demand Panel Discussion Now.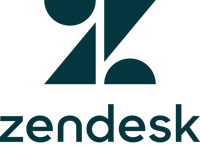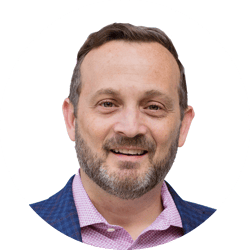 Alan Pendleton
CEO & Co-founder | ArenaCX
Before co-founding ArenaCX, Alan was Vice President of Member Experience and Supply Chain at Republic Wireless where he architected, designed and implemented the marketplace solution that later became ArenaCX. Under his leadership, Republic Wireless dropped its total support costs nearly 30% while improving every customer support KPI. Alan earned a Masters of Business Administration from Duke University's Fuqua School of Business.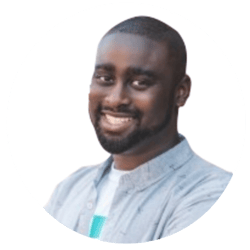 Deon Nicholas
CEO & Founder | Forethought
Deon is the Founder of Forethought. Previously, Deon built products and infrastructure at Facebook, Palantir, Dropbox, and Pure Storage. As a top graduate from University of Waterloo, Deon has ML publications and infrastructure patents, was a World Finalist at the ACM International Collegiate Programming Contest, and was named to Forbes 30 under 30. Originally from Canada, Deon enjoys spending time with his wife and children, playing basketball, and reading as many books as he can get his hands on.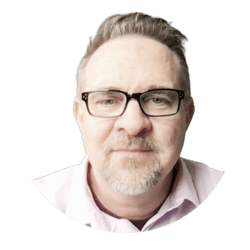 John Kearney
VP of Customer Care | Zendesk