CX POWER HOUR ON-DEMAND
Human + Machine: The Future of Customer Service
August 31, 2021
1PM PST/4PM EST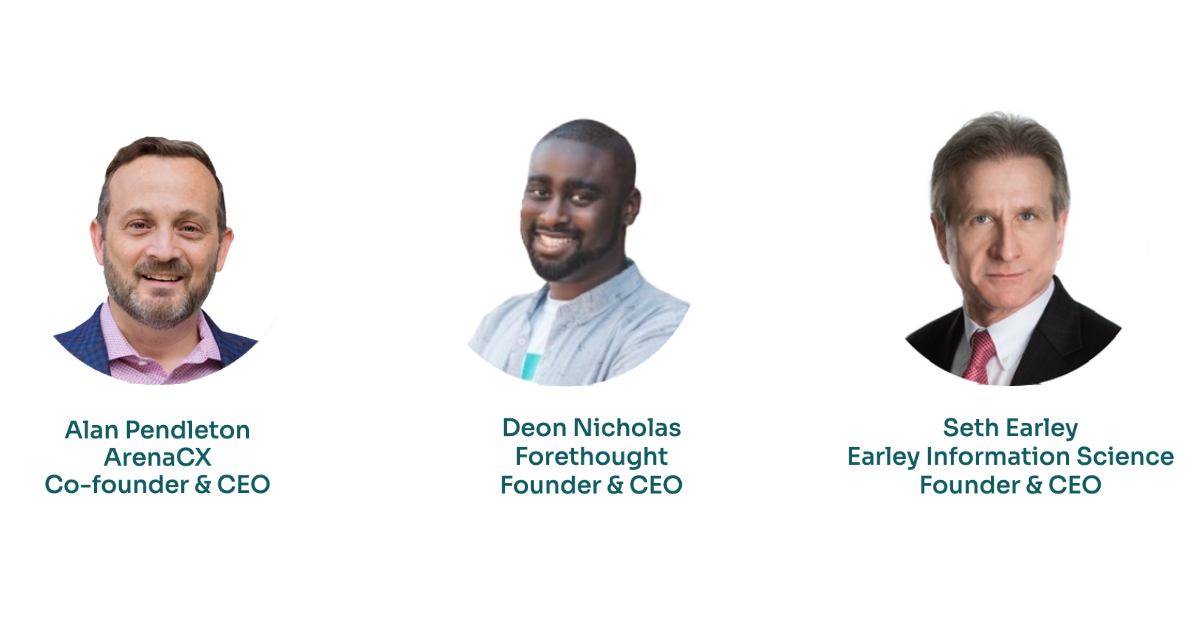 There's been much debate among CX leaders over what the future of customer service looks like, specifically around the reliance on chatbots and artificial intelligence. Do you expect to see bots ruling the industry or believe that traditional human-to-human interaction will prevail?
In this session of CX Power Hour, leaders in the CX industry will discuss the future of customer success and how the emotional intelligence of humans paired with the machine learning techniques of bots can change the CX world and increase customer satisfaction.
Watch the On-Demand Panel Discussion Now.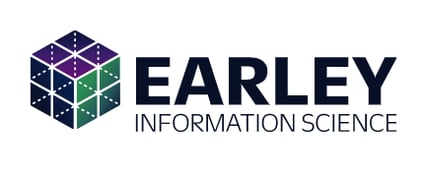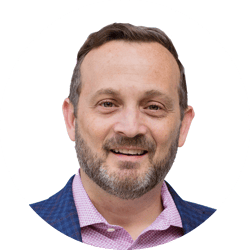 Alan Pendleton
CEO & Co-founder | ArenaCX
Before co-founding ArenaCX, Alan was Vice President of Member Experience and Supply Chain at Republic Wireless where he architected, designed and implemented the marketplace solution that later became ArenaCX. Under his leadership, Republic Wireless dropped its total support costs nearly 30% while improving every customer support KPI. Alan earned a Masters of Business Administration from Duke University's Fuqua School of Business.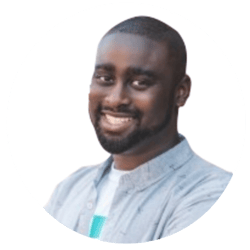 Deon Nicholas
CEO & Founder | Forethought
Deon is the Founder of Forethought. Previously, Deon built products and infrastructure at Facebook, Palantir, Dropbox, and Pure Storage. As a top graduate from University of Waterloo, Deon has ML publications and infrastructure patents, was a World Finalist at the ACM International Collegiate Programming Contest, and was named to Forbes 30 under 30. Originally from Canada, Deon enjoys spending time with his wife and children, playing basketball, and reading as many books as he can get his hands on.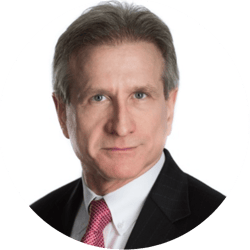 Seth Earley
CEO & Founder | Earley Information Science
Seth Earley is an expert with 20+ years experience in knowledge strategy, information architecture, search-based applications and information findability solutions. He's the author of the award-winning book, The AI Powered Enterprise, and is a sought after speaker, author, and influencer.