One source for all your labor needs
Get instant access to a global network of outsourcing partners certified by ArenaCX and hand-selected by Zendesk.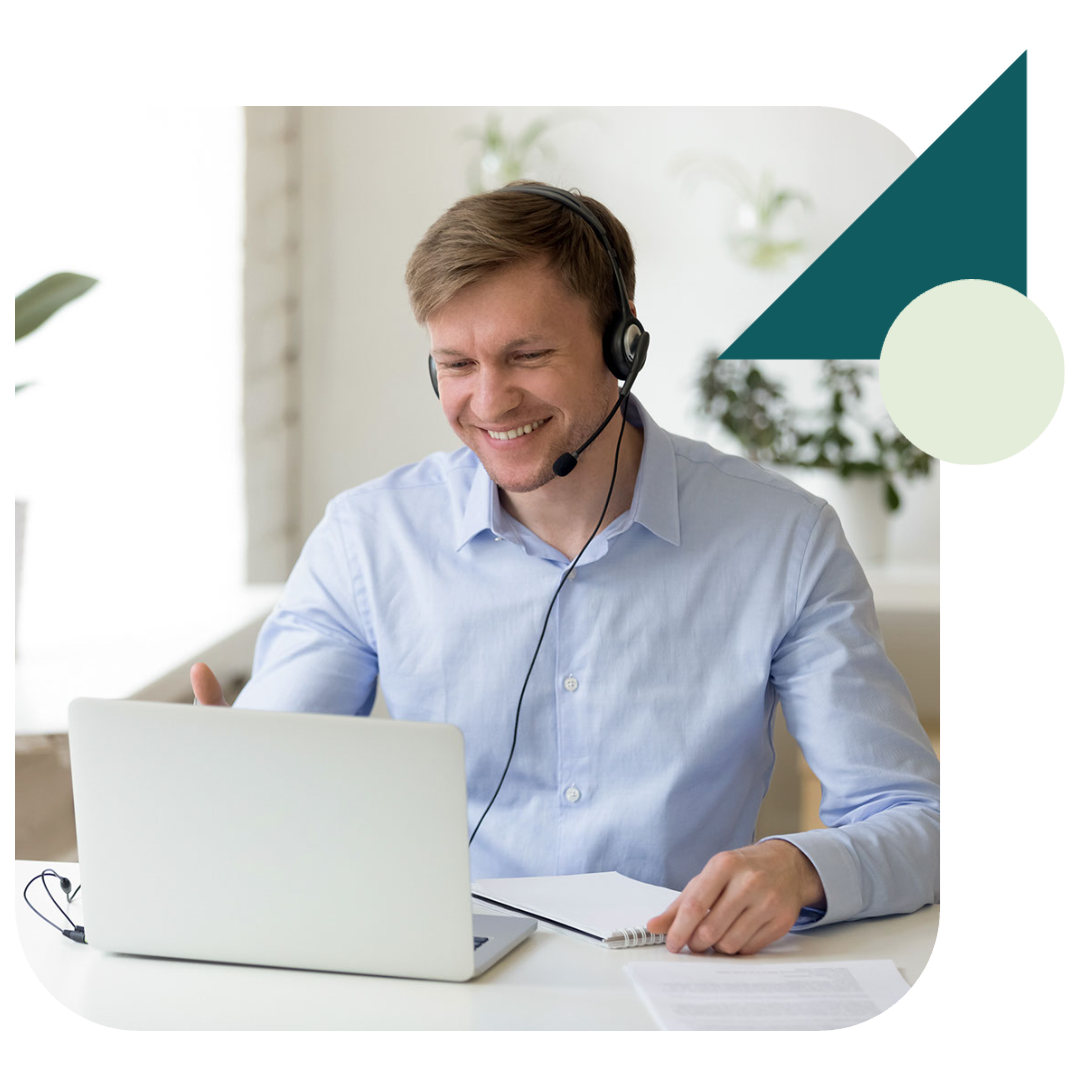 Get Labor on Demand
It's as easy as 1-2-3
STEP 1
Schedule a 15-minute meeting with an ArenaCX outsourcing concierge
STEP 2
Tell us your outsourcing needs. Our AI technology will match you with the right BPO partner.
STEP 3
Meet your partner and kick off your labor deployment
THE EASIEST WAY TO SCALE
Discover why industry leaders are choosing ArenaCX
Get Labor powered by ArenaCX is the fastest and simplest way to find outsourced agents to fill all of your business needs.
All outsourcing providers have been put through an enterprise-level RFP by ArenaCX and hand selected by Zendesk.
ArenaCX will match you with the right partner for your business needs even if you need only 1 agent or a team of 1,000.
Scale your team in as little as one week. We source a partner for you and make it super easy to engage with click-to-sign contracts.
Whether you need agents to cover a short-term period of seasonality or for ongoing operations, ArenaCX will find a world-class outsourcing partner for you.
"We're beyond excited to be able to finally offer our customers a frictionless way to find outsourced talent. Finding the right outsourcing partner is a huge challenge for many of our customers, so we are really pleased to have developed this labor marketplace with ArenaCX and made it accessible right through our platform."
"We've worked closely with Zendesk to hand-pick an incredible roster of BPOs to serve Zendesk's customers. Together, we've found a way to bring ease and affordability to outsourcing, with specially negotiated rates from the highest caliber players in the industry."
The easiest way to scale your team
'Get Labor' powered by ArenaCX offers a seamless integration with Zendesk, giving you a hassle-free way to source labor when you need it.